Last month we went to WordCamp Kochi, the first WordCamp in South India. Apart from WordPress, this trip will be remembered for food. Our journey started with this tweet
https://twitter.com/thecancerus/status/832455323138953216
Day 1
We started our journey from Pune to go to Mumbai as our train to Kochi was starting from Mumbai. It was 24 hours train journey from Mumbai to Kochi, and we made the most of it.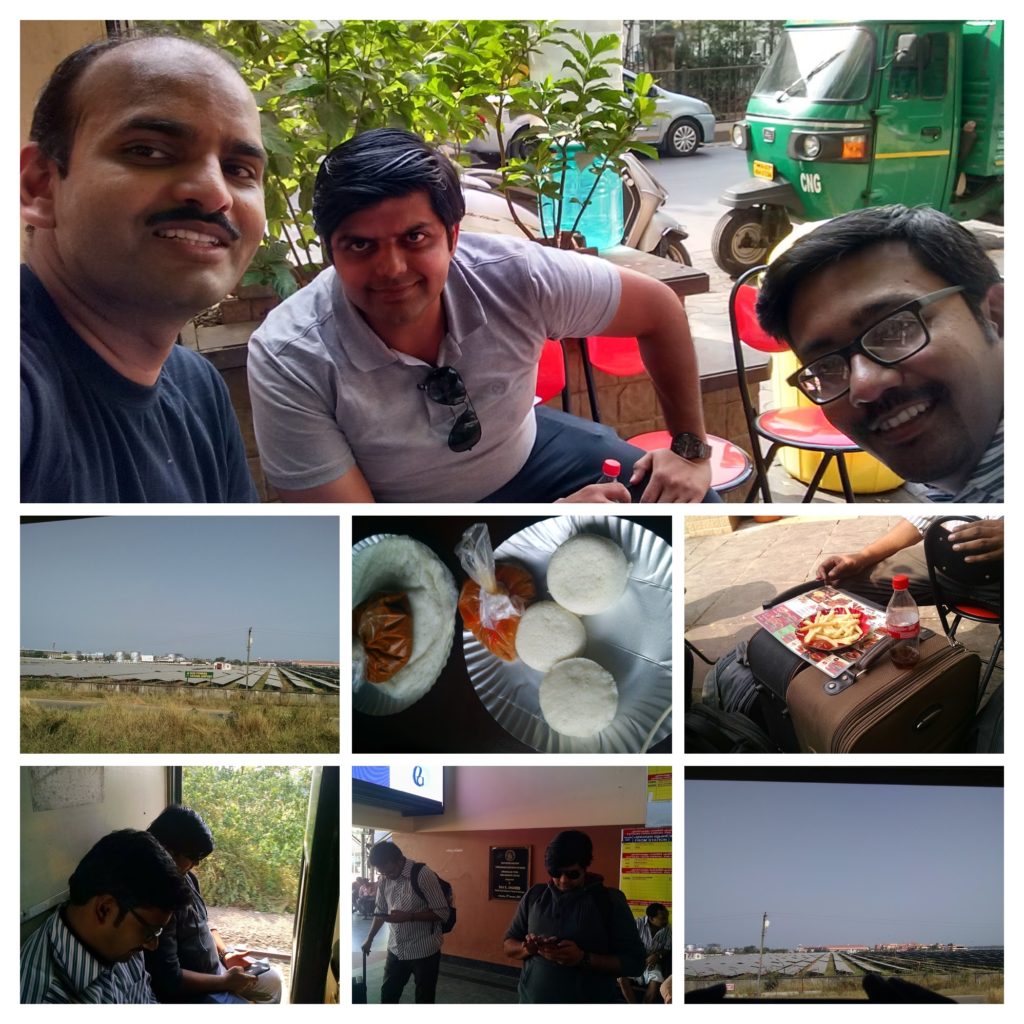 Day 2
We reached Kochi, checked into the hotel and quickly got ready to go to the volunteer's meetup.  At met the volunteers and some organisers of Kochi WordPress meetup group for the first time, we were given our responsibilities for next day. We enjoyed our dinner with other speakers and sponsors then we were back to hotel.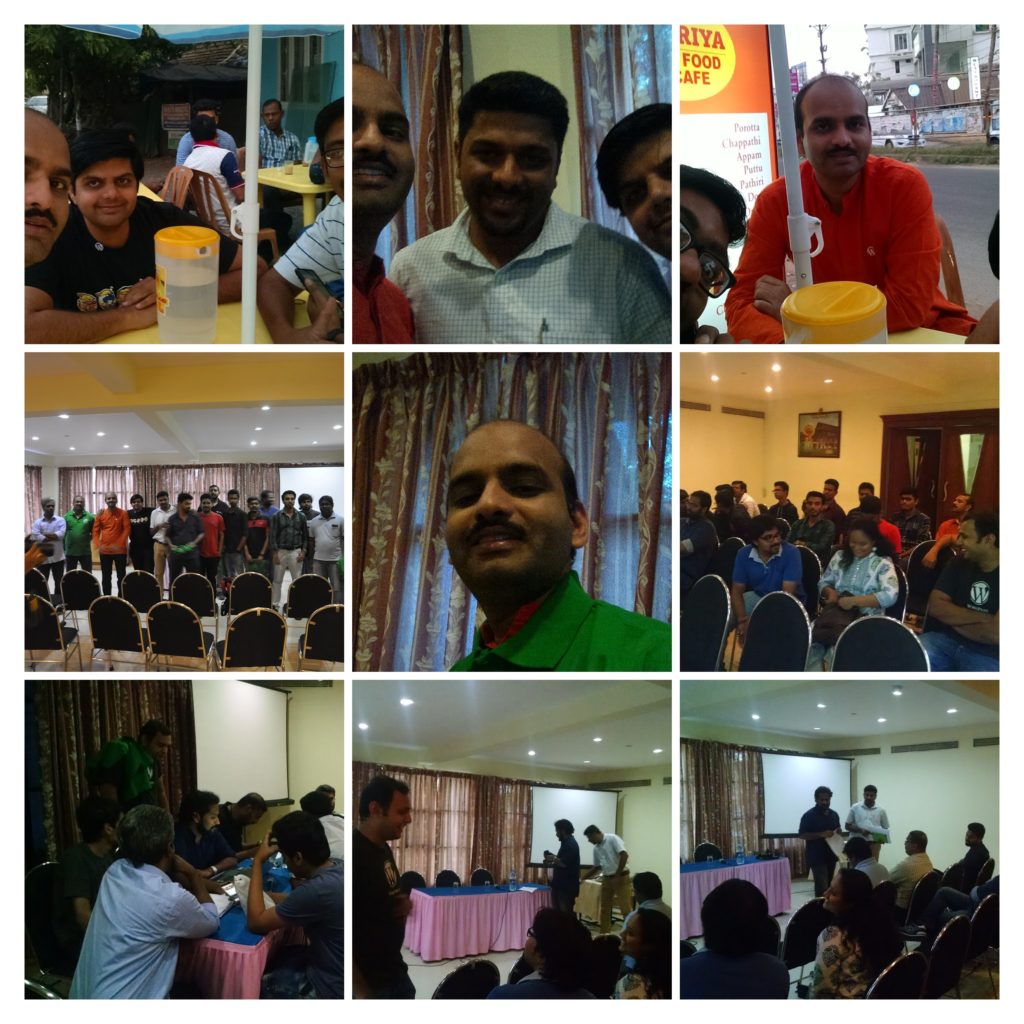 Day 3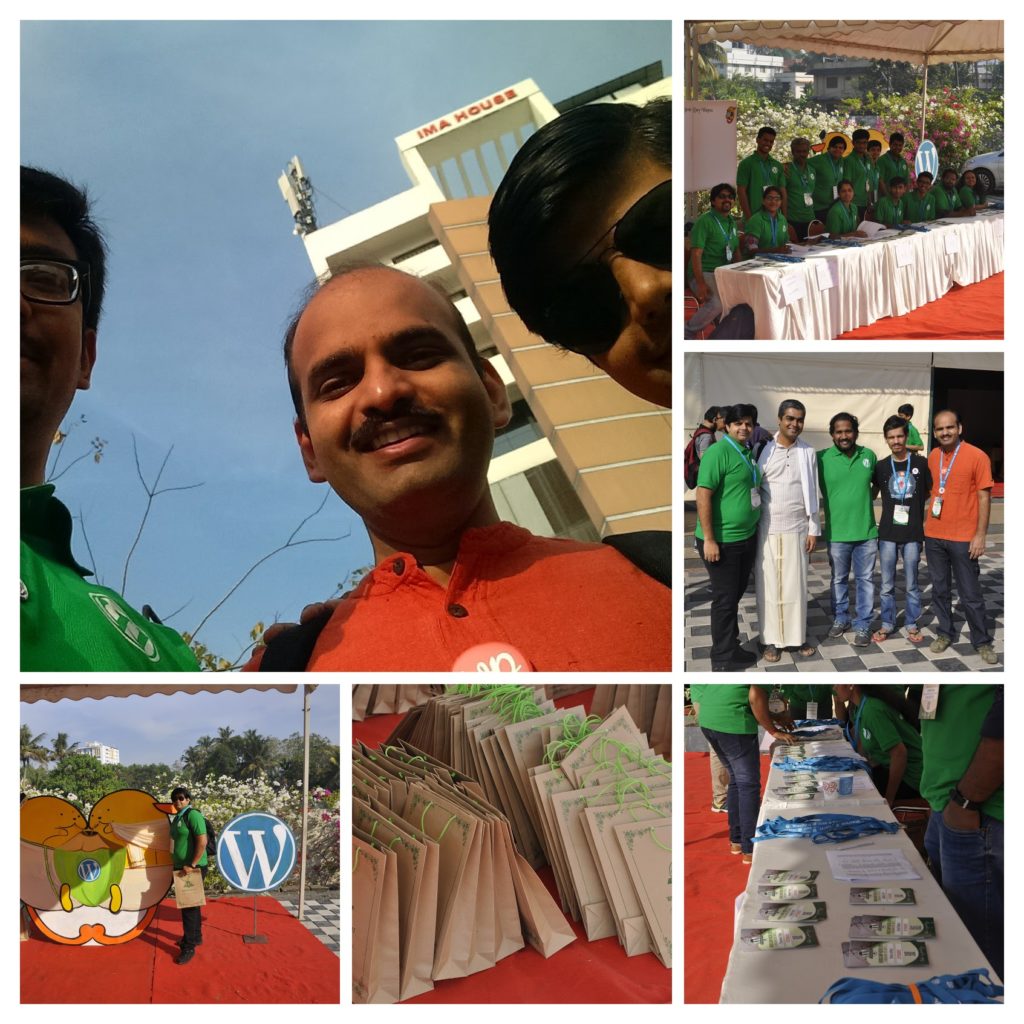 We left the hotel early to reach the venue of WordCamp Kochi in time, we did our registrations and started visiting sponsor booths to collect the goodies before they get over 🙂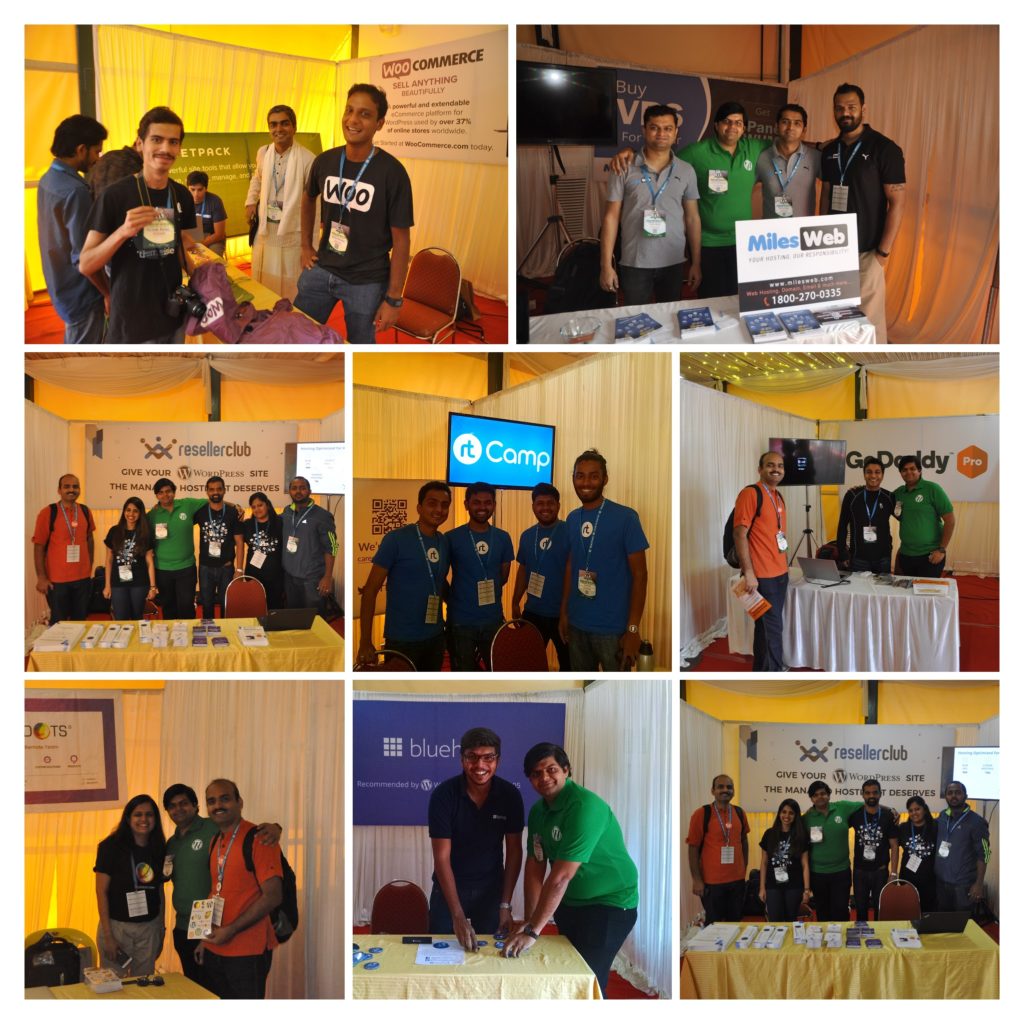 Amit was volunteering at the Happiness Bar helping attendees with WordPress related problems, he was also giving a talk on Creating MVP with WordPress and shared the case study of Ask Careers who had successfully used the MVP approach to validate their idea.
https://www.slideshare.net/teamphp/building-minimal-viable-product-mvp-with-wordpress
WordCamp Kochi had some great line-up of speakers, we learned few things from them and we are making some changes at WPoets based on what we learned at Kochi.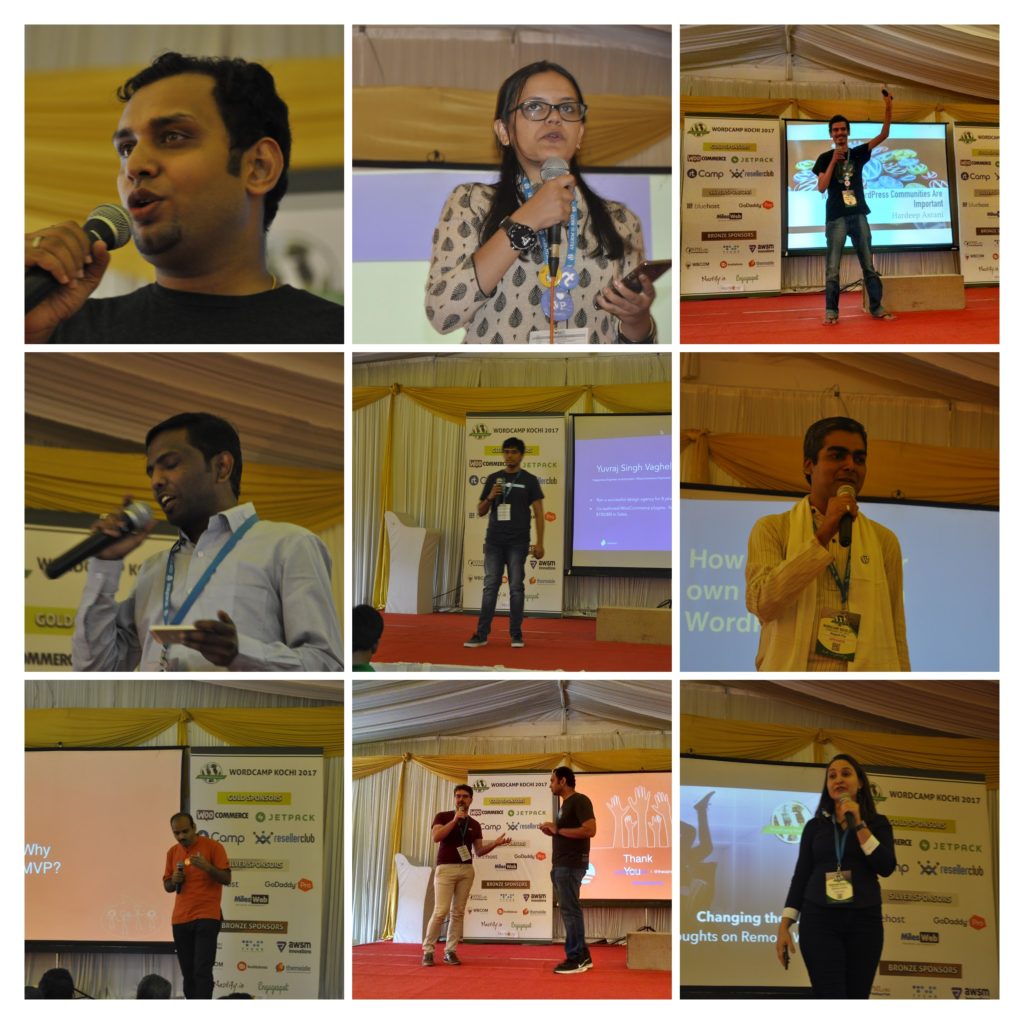 Hari introduced the youngest volunteer at WordCamps in India, he started blogging at age 8, and now he is just 13 years old and now builds Android apps.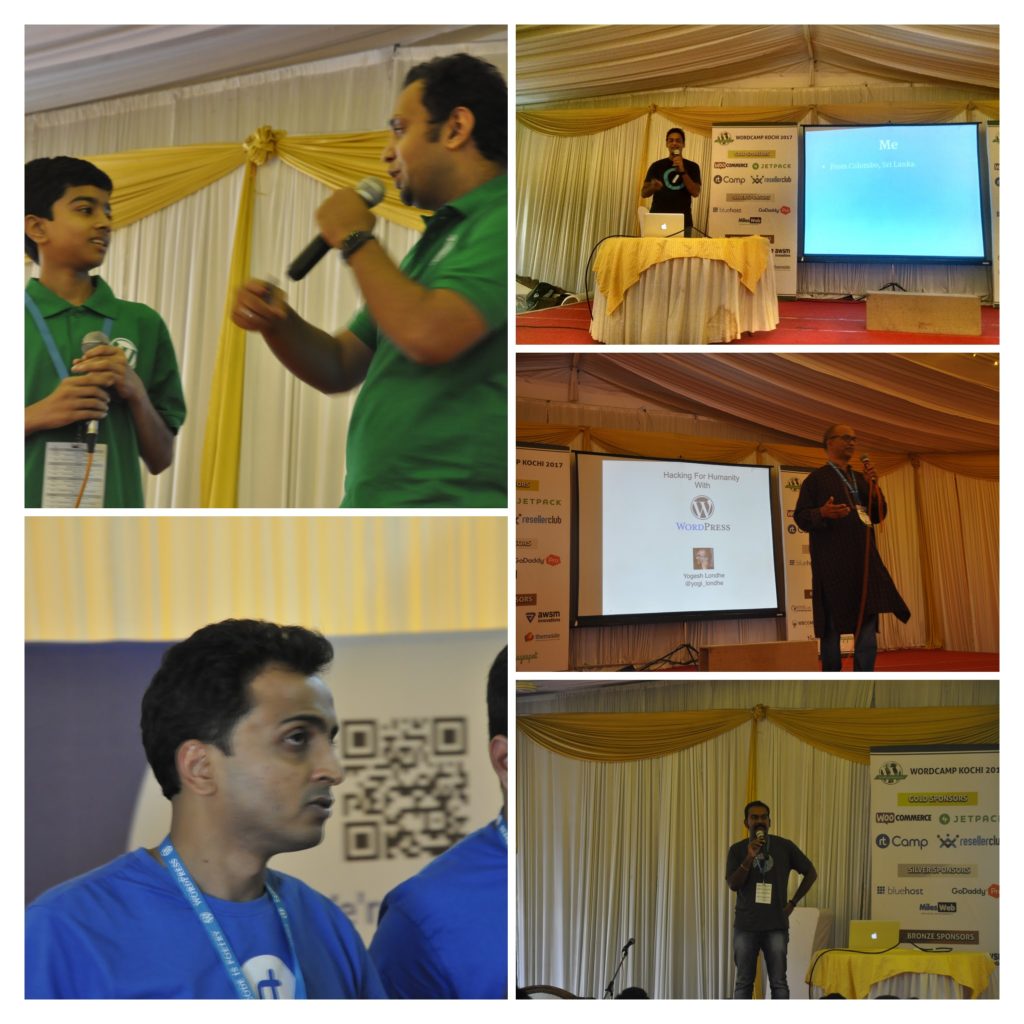 Afterparty of WordCamp Kochi was made special by cutting a cake for Wappu and lots of talk, but the best part was the after-after-party trip to Pai Dossa. We eat dossa after having full dinner at 12 AM in the night. I think this would the highlight of WordCamp Kochi.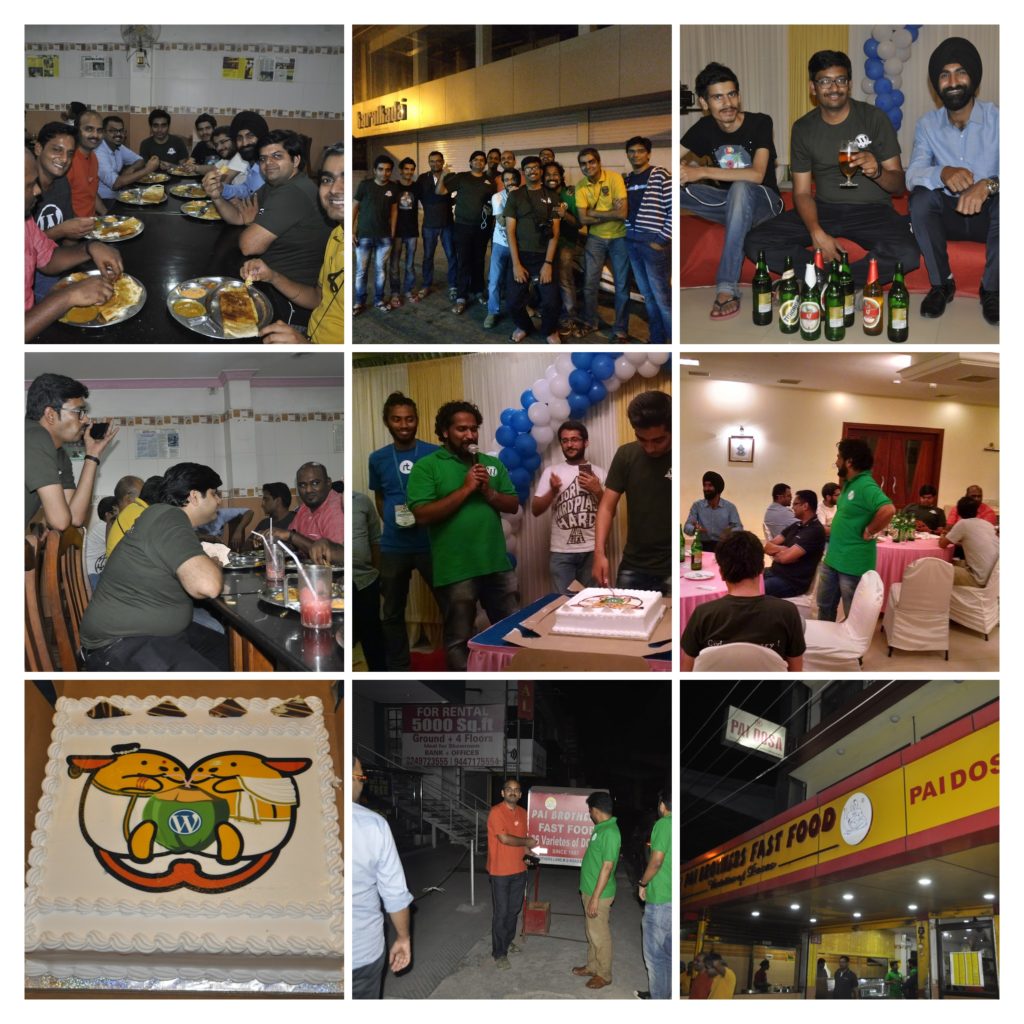 Day 4 & Day 5
We went around Kochi and visited Fort Kochi & Abhayaranyam, before flying back to Pune. At Fort Kochi we had a chance to check out some of Kochi Biennale event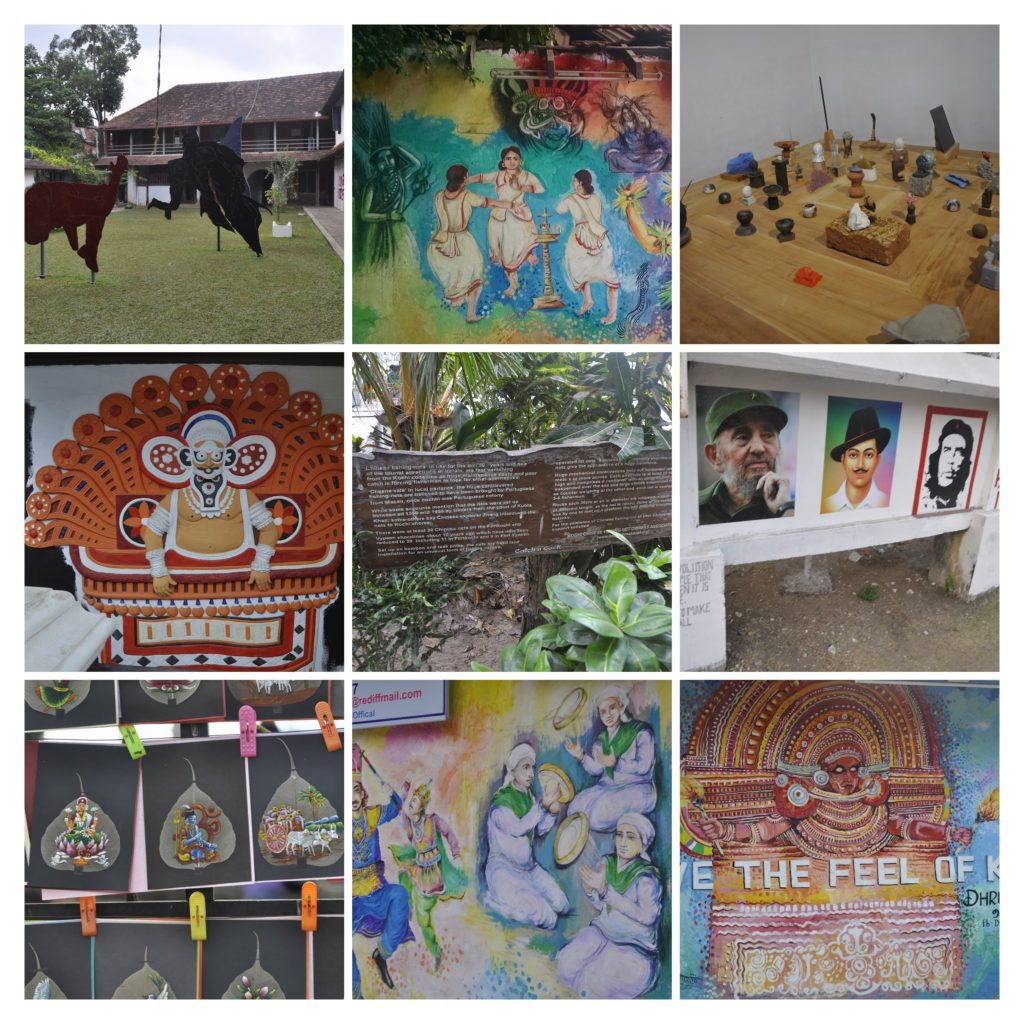 Nithin and Abhilash helped us with sightseeing and some great suggestion as to where to go, how to and most important connecting with locals who could understand English.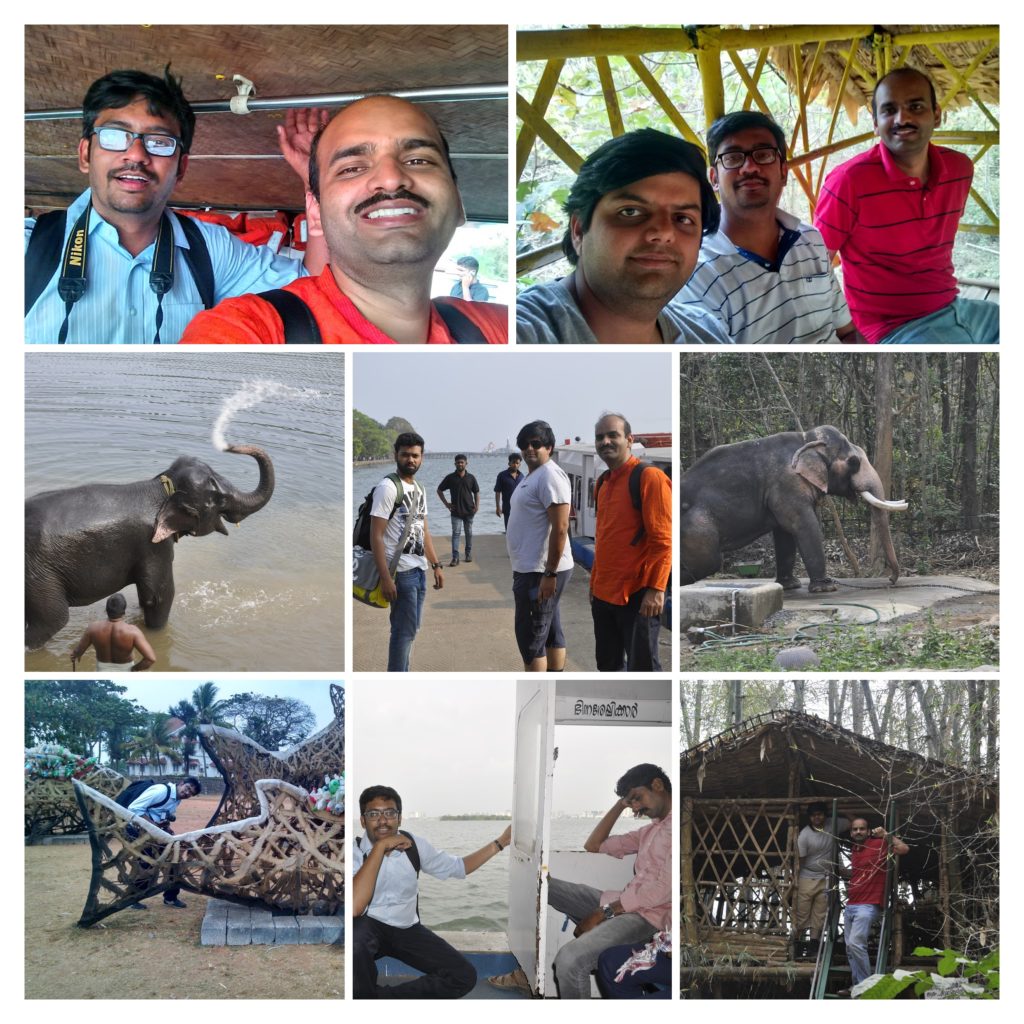 Here is a small list all the variety of dossa and other food items we tried at Kochi and remembered to take a click before we finished them.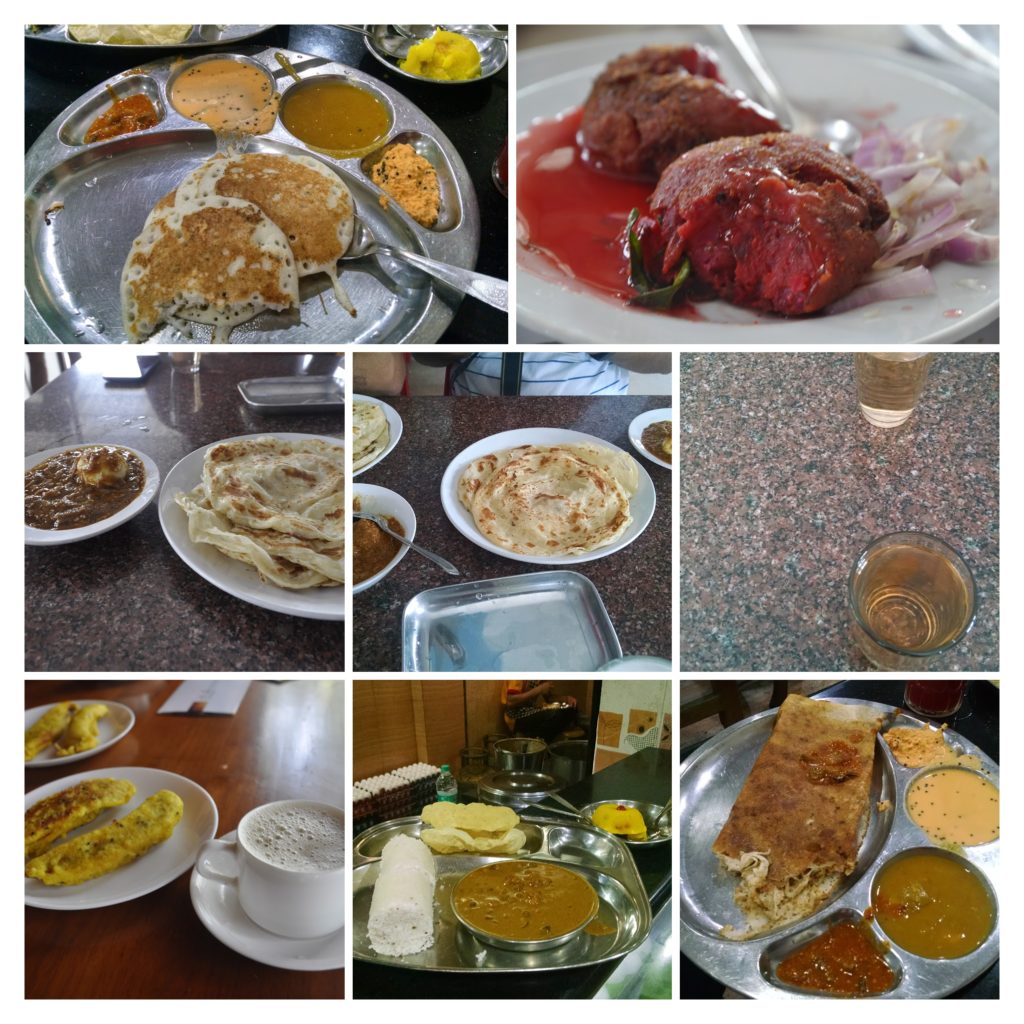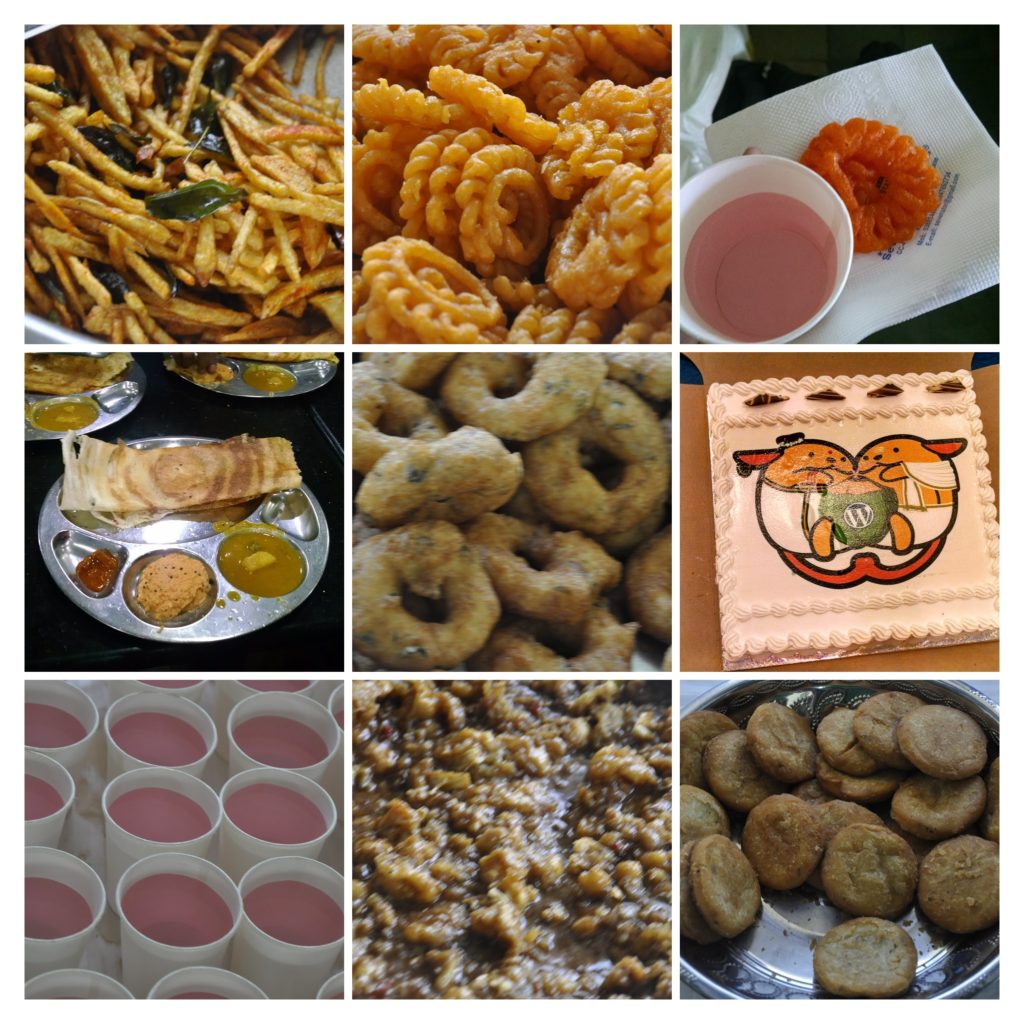 You can check out all the photos of the event in our facebook album. Let's thank all the organisers and volunteers for organising such a wonderful WordCamp Kochi and maintaining the high standards.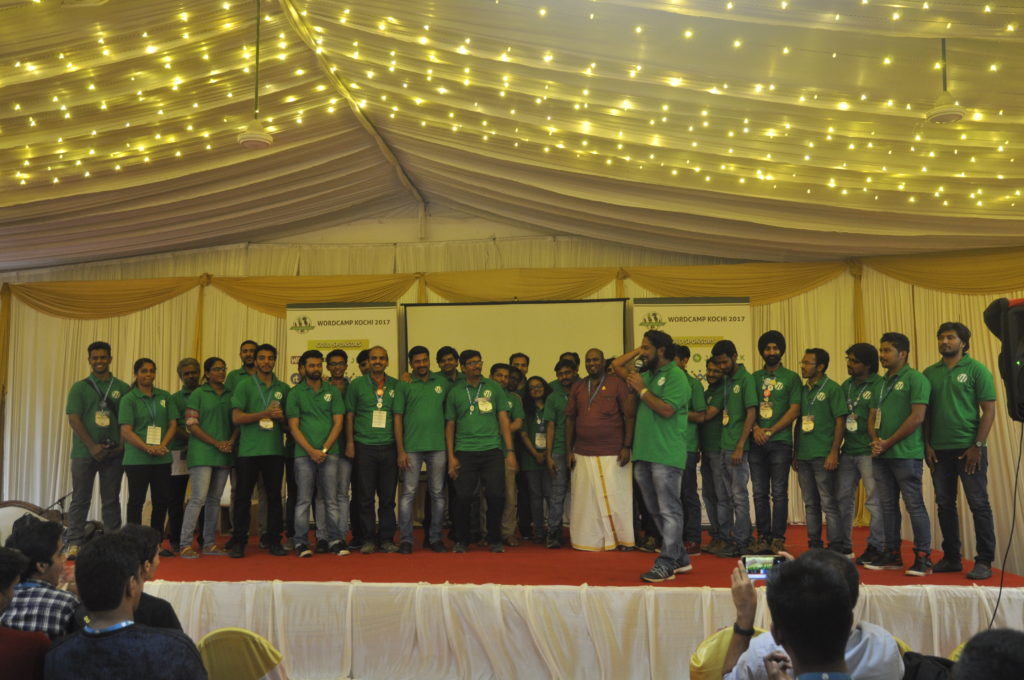 We are now looking forward to WordCamp Mumbai, which is in its 5th edition and happening on 25th & 26th March 2017. If you attended WordCamp Kochi then share your experience or comments here.