We are a premium WordPress design and development company based out of Pune. It's been over a decade now that we only work on building WordPress based solutions, right from websites, to web portals, to mobile apps, to enterprise solutions.
Many companies internationally have used our WordPress services that have helped them grow their businesses.
Companies taking advantage of our WordPress services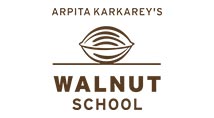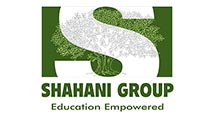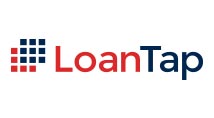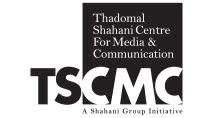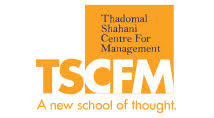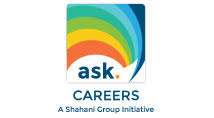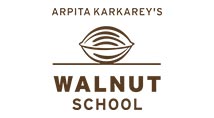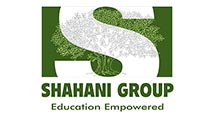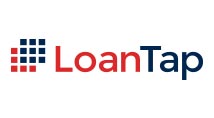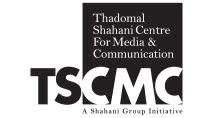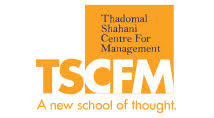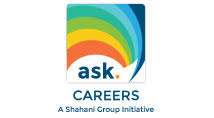 WordPress Services
WordPress Website Development
We provide premium WordPress website development services.
Whether you want to develop a new website from scratch or want to take your existing website to the next level, we are there to help you out.
We will design and develop your website from scratch based on your requirements so that it is a valuable sales aid for your business.
WordPress Ecommerce Development
We build e-commerce websites that are visually stunning, fully-featured, and conversion-focused.
According to your needs, we can build B2B, B2C, D2C, and C2C e-commerce portals using WordPress and Woocommerce. 
Along with your eCommerce store, we can build mobile apps that will seamlessly integrate with the backend portal. It will help you collect orders from your customers on the go.
WordPress Migration Services
Our WordPress experts will help you migrate your website from any custom or open-source CMS, free website builder, static site, or any other website creation platform.
All the data, such as content, images, documents, among others, will be migrated seamlessly to your new website.  
We follow a manual approach for migration, where the old website is carefully analyzed and then moved step-by-step onto the new website without any content loss.
Custom WordPress Application Development
We have experience and expertise in developing tailor-made WordPress solutions of any size, scale, and complexity.
Right from custom portals to edtech platforms to fintech applications, to CRM, to HRM, you name it and we have built it. 
Our solutions have delivered high ROI for our customers, allowing them to grow their business manyfold.
Third Party API Integrations with WordPress
Businesses today rely on many third-party systems built on various technologies other than WordPress. APIs allow you to easily integrate these systems with your WordPress website and portals. 
We integrate APIs to seamlessly push and pull data to and from various systems. This could be a CRM, marketing automation tools, project management tools, booking systems, or any API-based system.  We have already integrated WordPress with Zoho API, Sendgrid API, Hubspot API, and Talentpool.
WordPress support and Maintenance
We offer world-class user and tech support. Furthermore, we provide fully managed WordPress services that go beyond the traditional retainer model offered by our competitors.
Under maintenance services, we manage your WordPress website's updates, backups, security, and more, so that you can spend more time on growing your business.
2000+ WordPress Websites built up till now
Call us to discuss your WordPress project requirements. We have built websites consisting of thousands of pages and blogs, websites that handle millions of visitors per month, mobile apps, and custom portals that are accessed by thousands of visitors simultaneously.
Our WordPress Development Success stories
Awesome packages for your Awesome business
Choose a plan that fits your business needs or call us at +91 75585 72697 to discuss more about the plans.
STANDARD
₹ 2,50,000 /- *
and monthly maintenance of ₹10K
Fixed scope of work
Manage it yourself
One-Time development
ENTERPRISE
₹1,25,000 /-
First month + ₹ 40K per month

True partnership
Unlimited scope changes
Fully managed
Continuous improvements
* Pricing starts with 2.50L and depends on the scope.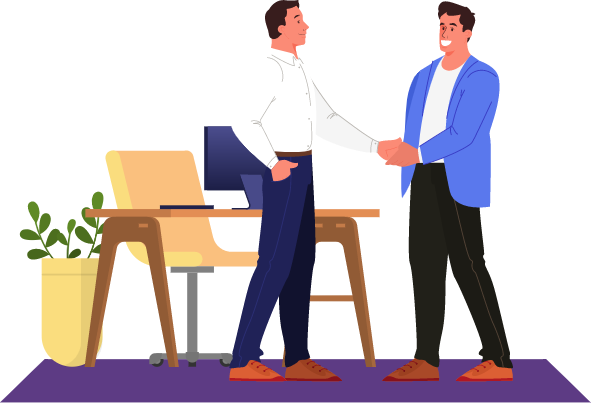 Why choose WPoets for WordPress development services?
End-to-end WordPress services
We offer end-to-end WordPress design, development, maintenance, support, and beyond.
It's more than a decade now that we've exclusively worked on WordPress CMS. 
Our WordPress experts have built everything from single-page websites, to complex WordPress portals, to SASS applications, to mobile apps.
Partner rather than a vendor
Many businesses around the world have partnered with us for their tech needs. We are working with them month over month, year over year, by building solutions that help them run and grow their business. 
If you have big ideas, and an even bigger vision of taking your business to the next level, then you have come to the right place.
We would love to be your partner instead of just another tech vendor on your list.
Agile WordPress development
Agile methodology is baked right into everything we do. It allows us to rapidly build WordPress solutions in an iterative way.
We use the agile project management awesome app PLOT, where you will find all project-related details such as documentation, timelines, feedback, user stories, and notes.
The WordPress project is divided into shorter life cycle sprints. All the progress is documented by our team thus giving you a clear picture of continuous improvements
Services Beyond Traditional Retainers
For businesses to stay in the competition they need services beyond traditional maintenance and retainers that our competitors offer. 
We offer continuous improvements for your WordPress projects such as creating images for social media, monthly allotted no of hours for any development-related work, performance optimizations, API integrations. maintenance and support, among others.
Think of us as a tech extension of your team, your premium WordPress development partner.
In-house WordPress Developers
We would like to brag about ourselves that we are a dedicated WordPress company, working exclusively with it since 2009.
From project evaluation to planning to design to development to managing it, our team will be there for you throughout the project's life cycle and beyond.
Our in-house WordPress experts are ready to take on any tech challenges you throw at us.
Transparent process
We will assign a CX team member as a single point of contact throughout the whole project life cycle once we begin working together.
All work done by our designers, developers, CX, and tech support team is updated regularly on the project management tool. You can keep track of the project's activities through its dashboard.
Regular meetings will be held to discuss your priorities, plan forthcoming sprints, and provide updates on new development and releases.
I have been dealing with WPoets from last few months and the experience has been very positive . I had some complex and detailed application to be built and WPoets is helping me to build it with WordPress . I have found them to be proactive and helpful at all the stages.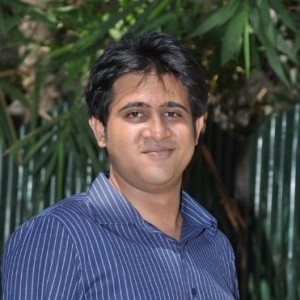 Manish Chauhan
Founder and Chief Blogger, Jagoinvestor
The best part about WPoets team is that they go out of their way to help you out, and many times create a solution for you on WordPress that you may not have thought of.. I highly recommend WPoets for any kind of WordPress work.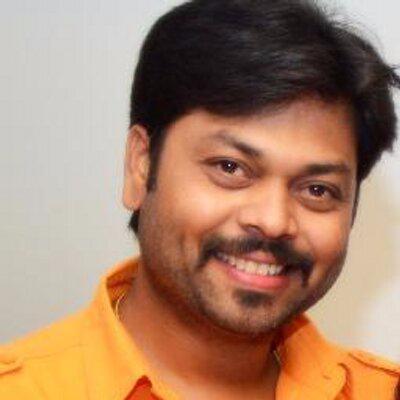 Arun Prabhudesai
Co-Founder & CTO, Enhance Education
TALK TO US
Let us help you take your website to the next level. Take the first step. Fill in the form below or call us at +91 75585 72697 to get in touch with our web experts to build a fresh, up-to-date, and cutting-edge website.