Last weekend we saw first ever WordCamp Nagpur and after our awesome experience at Kochi and Udaipur WordCamps we were really excited about attending it. If you did not attend the event do check out photos from the event at our Facebook photo album.
Day 1
At WordCamp Nagpur, first day was dedicated to workshops,  Anirudha conducted a workshop on Rapid Application Development, which he also documented as an article that you can read and follow the steps. He showed the power of our Awesome Studio plugin to quickly create manage screens.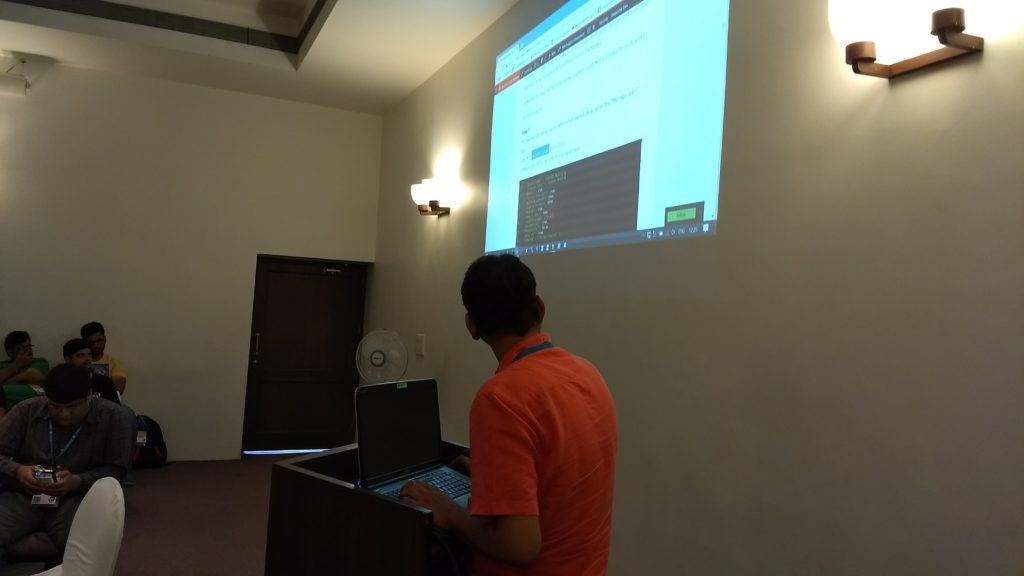 While, we could not attend all the workshops, we did attended the one on setting up WordPress on VPS and using WP-CLI.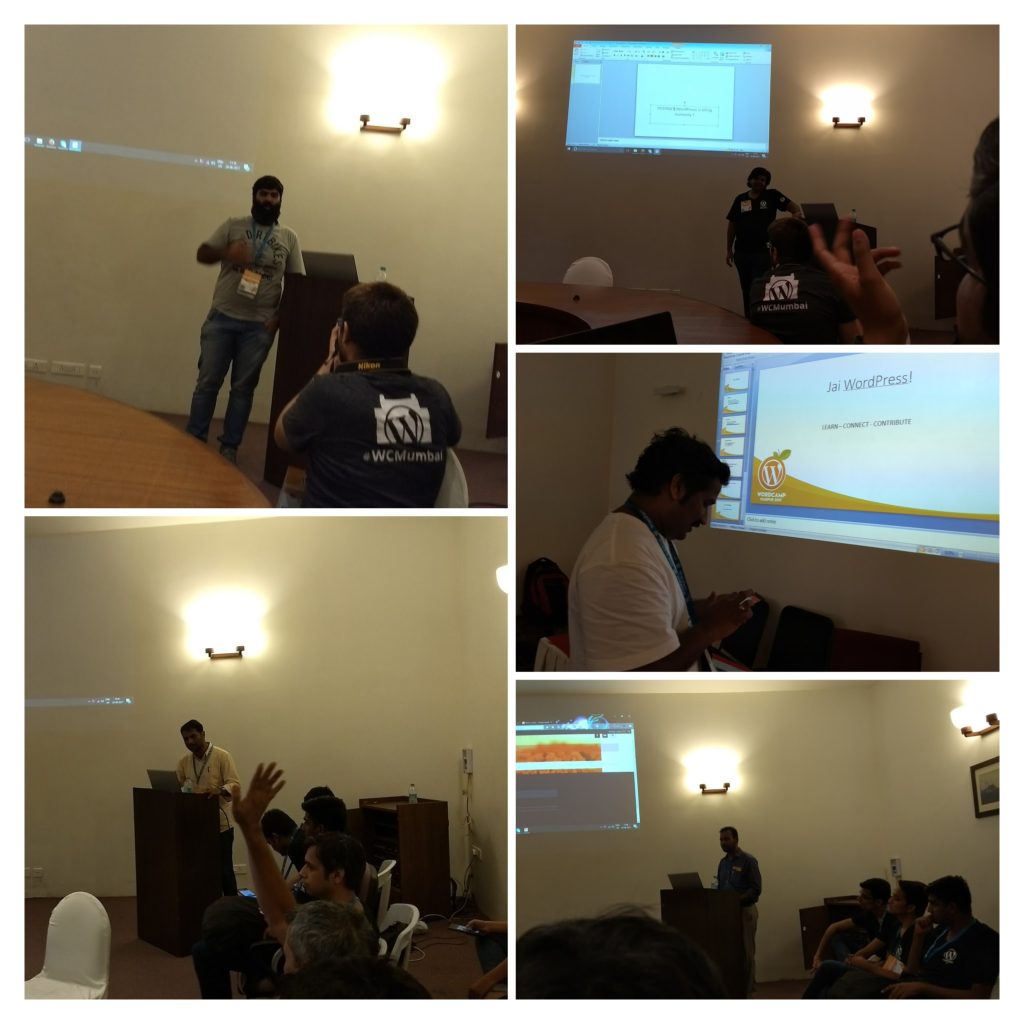 Finally the day ended with plugin pratiyogita, where four participants shared the concept and demoed plugins they had build.

Day 2
Second day of WordCamp Nagpur was day of talks, they had two tracks one specifically for users and another for developers. On day two, Amit was one of the speaker in the Developer Track and he talked about Alternative Development Techniques on WordPress.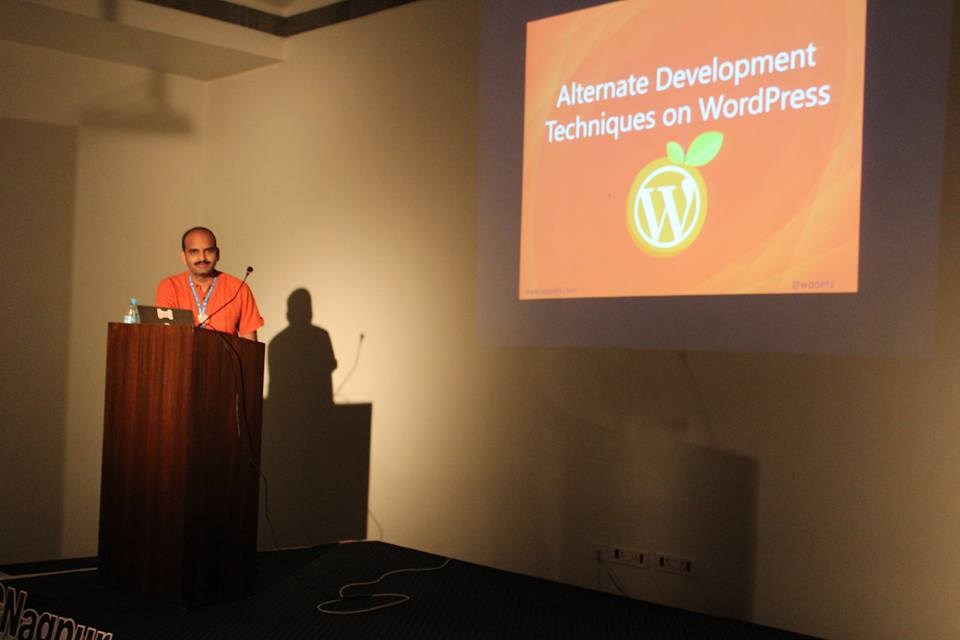 Here are slides from his talk
https://www.slideshare.net/teamphp/alternate-development-techniques-on-wordpress
Apart from that we attended talks on using Vue.js for consuming WordPress Rest API, using Composer for managing WordPress projects and panel discussion on making money form WordPress.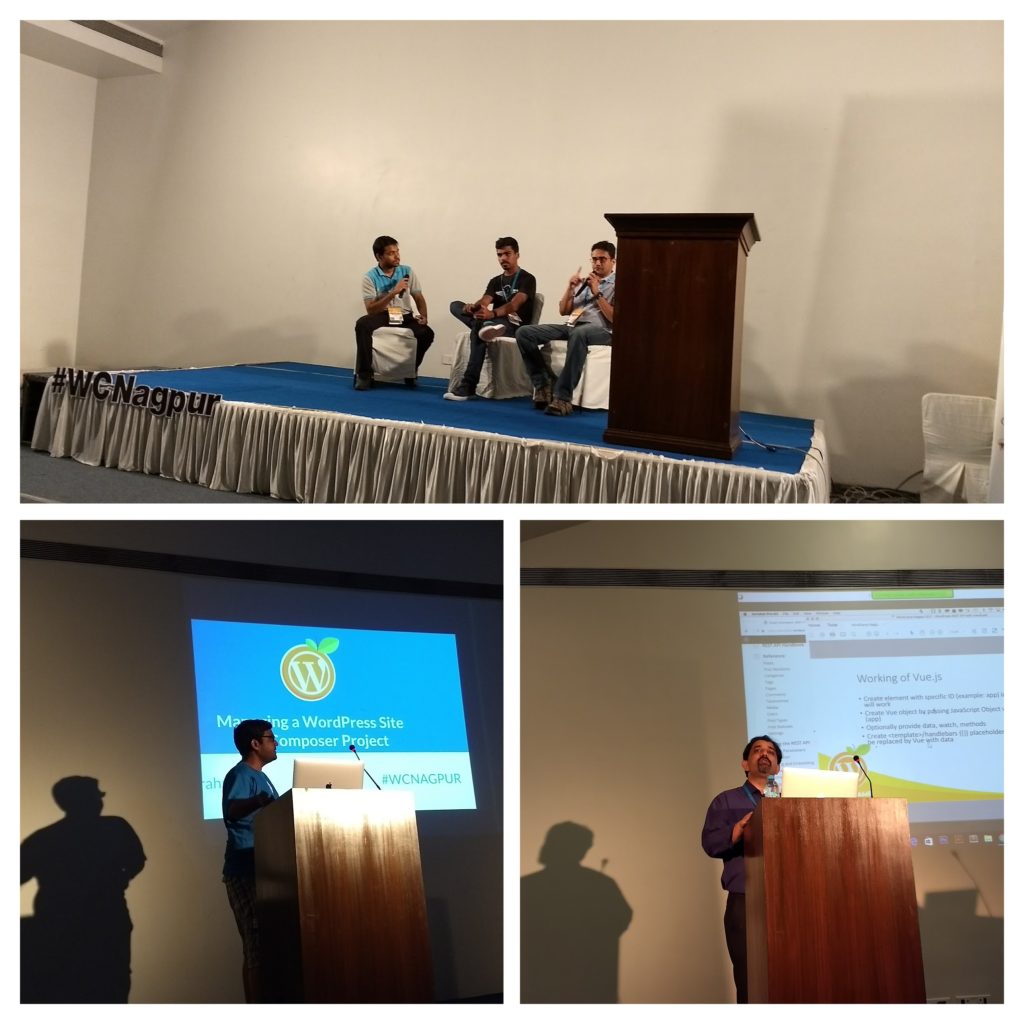 Overall Nagpur WordCamp was a very well organized, let's thank the organizers and volunteers of WordCamp Nagpur who worked hard to make this WordCamp such a memorable event.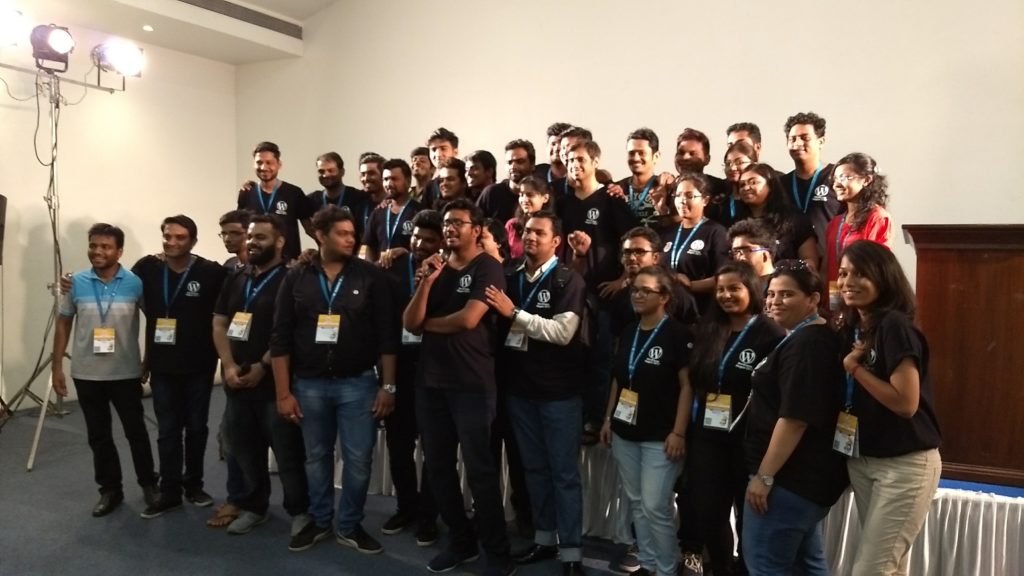 Now, we are looking forward to WordCamp Kanpur and other upcoming WordCamps in India.