WordPress is Our Passion
WPoets is a Design and Development Agency for WordPress since 2009. We have multiple solutions to suit your need and budget.
Looking for an Awesome WordPress Website?
We've got you covered
We will create beautiful websites in WordPress for you with our Awesome Studio framework, and even run it for you. Our WordPress Experts will help you grow your web presence.
If you're a WordPress Developer or enthusiast
Get awesome experience
Awesome Studio's makes it easy to create complex websites and applications beautifully in WordPress, without writing any PHP code or suffering the limitations of generic themes
Are you a Design/Marketing agency?
Partner with us!
Using Awesome Studio Framework we will convert your beautiful design into fully functional websites and applications that are very easy to maintain and extend.
Over the years we have build websites and web applications on WordPress for many companies around the world and in the process we also made few friends and many lasting relationships.
Customers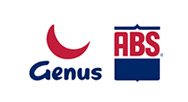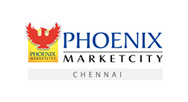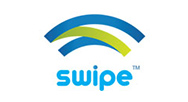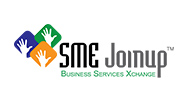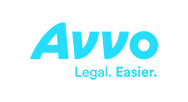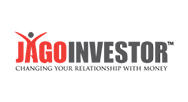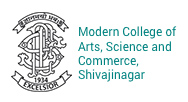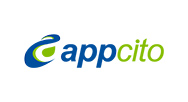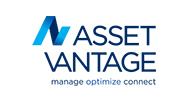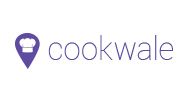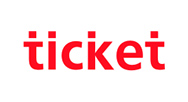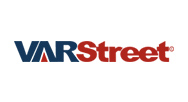 Partners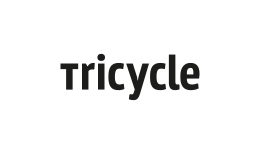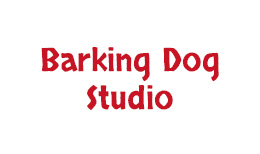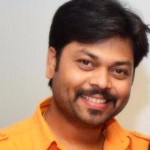 The best part about WPoets team is that they go out of their way to help you out, and many times create a solution for you on WordPress that you may not have thought of.. I highly recommend WPoets for any kind of WordPress work.
Arun Prabhudesai
Co-Founder & CTO, Enhance Education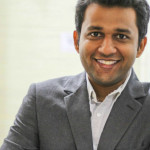 Having known Amit since years as an active community force in Pune, it is natural to trust him for work. We seldomly let/trust anyone with our server credentials and statistics of over 15 million visitors to our sites. When its WPoets, trust comes naturally.
Annkur P Agarwal
Director, Kratee E-commerce And Consulting Ltd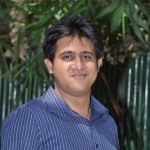 I have been dealing with WPoets from last few months and the experience has been very positive . I had some complex and detailed application to be built and WPoets is helping me to build it with WordPress . I have found them to be proactive and helpful at all the stages.
Manish Chauhan
Founder and Chief Blogger, Jagoinvestor