Festivals are a way to bring people together. Be it your family at home or a family at your workspace. In the wake of work commitments, we often forget to celebrate and cherish the moments with them. 
Hence this year, in order to enjoy the holiday season, we brought back our (secret) Santa to the office. Just like we begin a year with so much happiness and newness to life, celebrating secret Santa will give us a good echo to end the year.
So let's take a walk to open the door to see how the planning and execution of secret Santa started.
We all know the world was hibernating a couple of years ago due to COVID. We celebrated the 2020 secret Santa virtually (hope you all have checked our previous blog of secret Santa. It was one good virtual success). 
One day a couple of weeks ago, during our weekly meeting, everyone started sharing their memories and new year's plans. And just like that conversation led to secret Santa celebrations that happened in 2020. 
Without skipping a beat, HR took a prompt decision to make it happen this year too, which reciprocated a positive output. Everyone was excited to do it again this year, too. 
This time we have so many new members in the team, it had intrigued them as well. Moreover, they started asking questions about how it will be done since most of us are still working from home. 
But we had it all in control already. We had created an Awesome App in 2020 that helped the team add their wishlist and whereabouts. Hence, we opened our previous trunk and reused the app. It was circulated to everyone, and instantaneously the list was ready.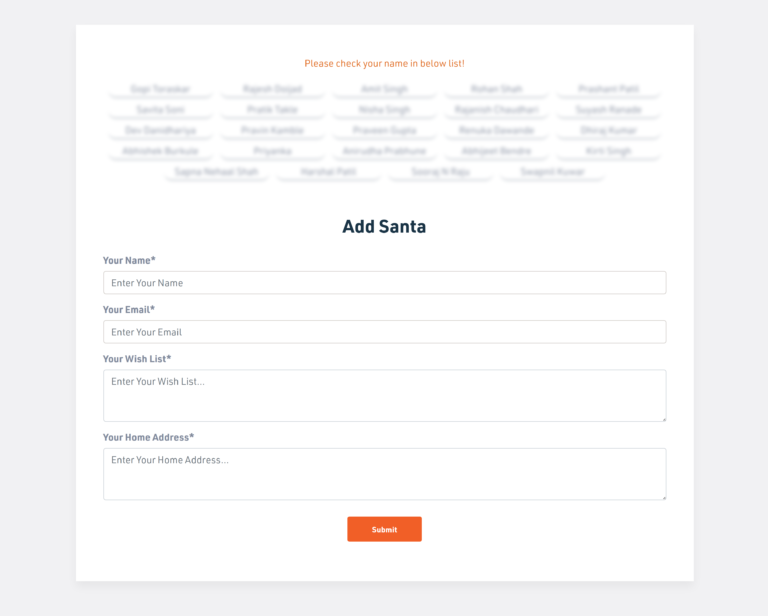 Team members added themselves as Santa
After the list was complete, team members were shared virtual Santa boxes to draw the person's name for whom they would be Santa. It was all fun and games. Everyone's biggest challenge was to hold their calm until their gifts arrived at their doorsteps.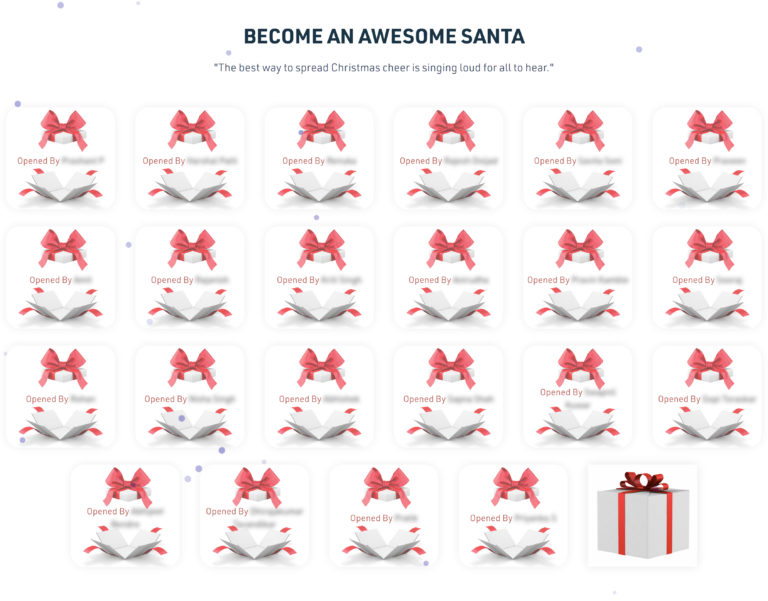 Secret Santa choosing a gift for a teammate
Finally, everyone started receiving their gifts one by one. The ones who were a little late had their eyes glued to the doors, watches, and calendars. But as said, "it's never too late," gifts were received, and the team members shared the photos, expressing gratitude to their secret Santa.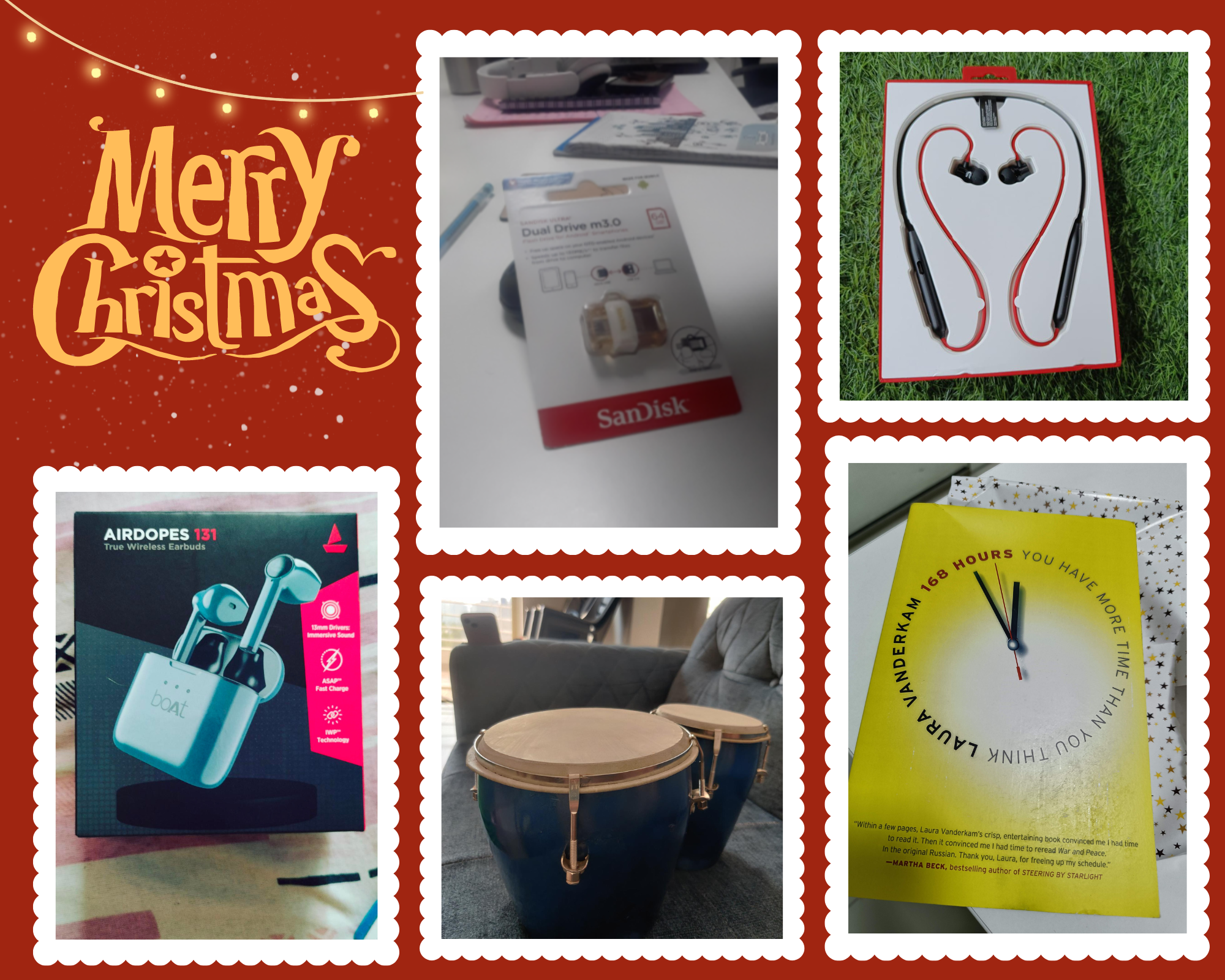 Gifts by secret Santa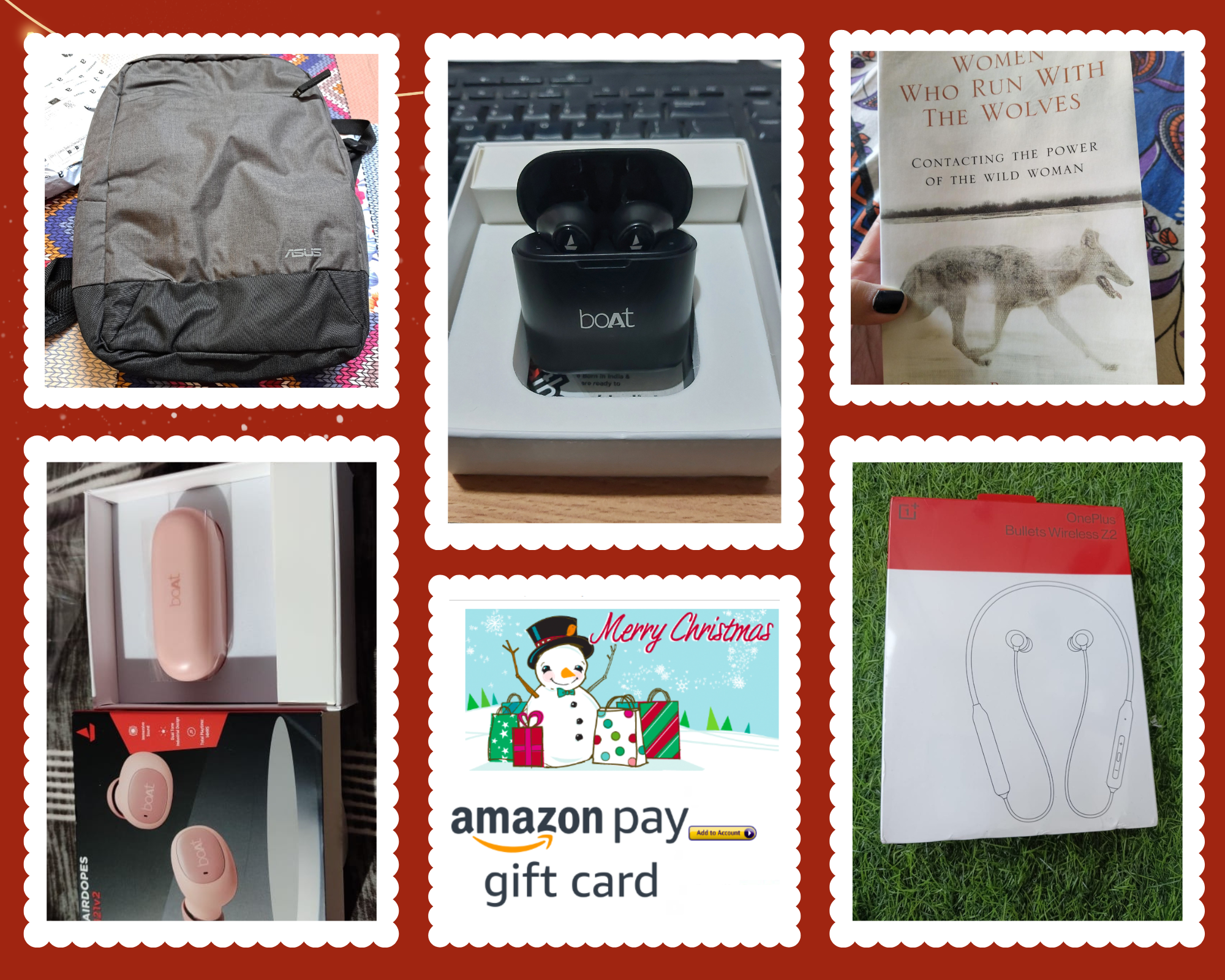 Some more secret Santa gifts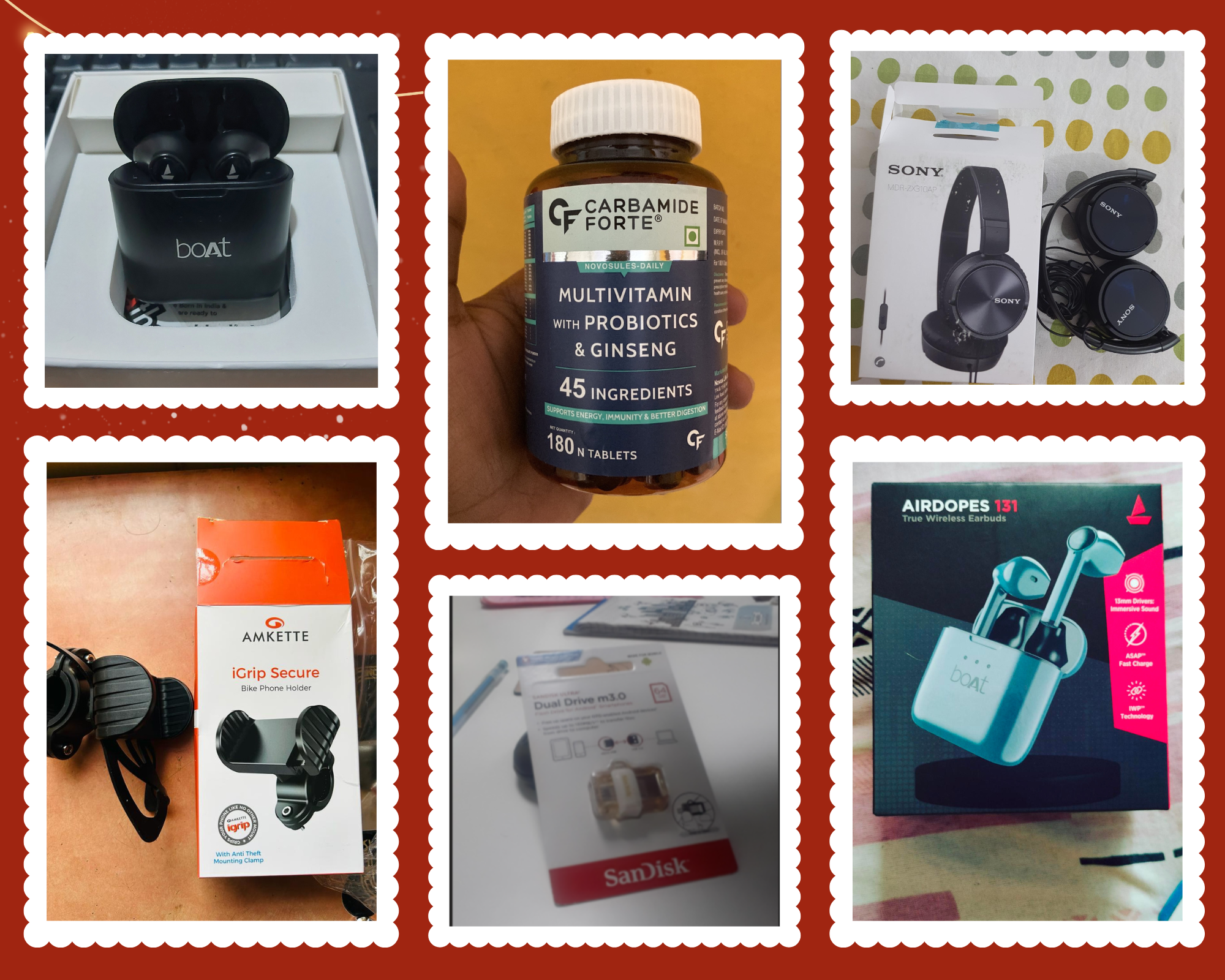 Some more secret Santa gifts (2)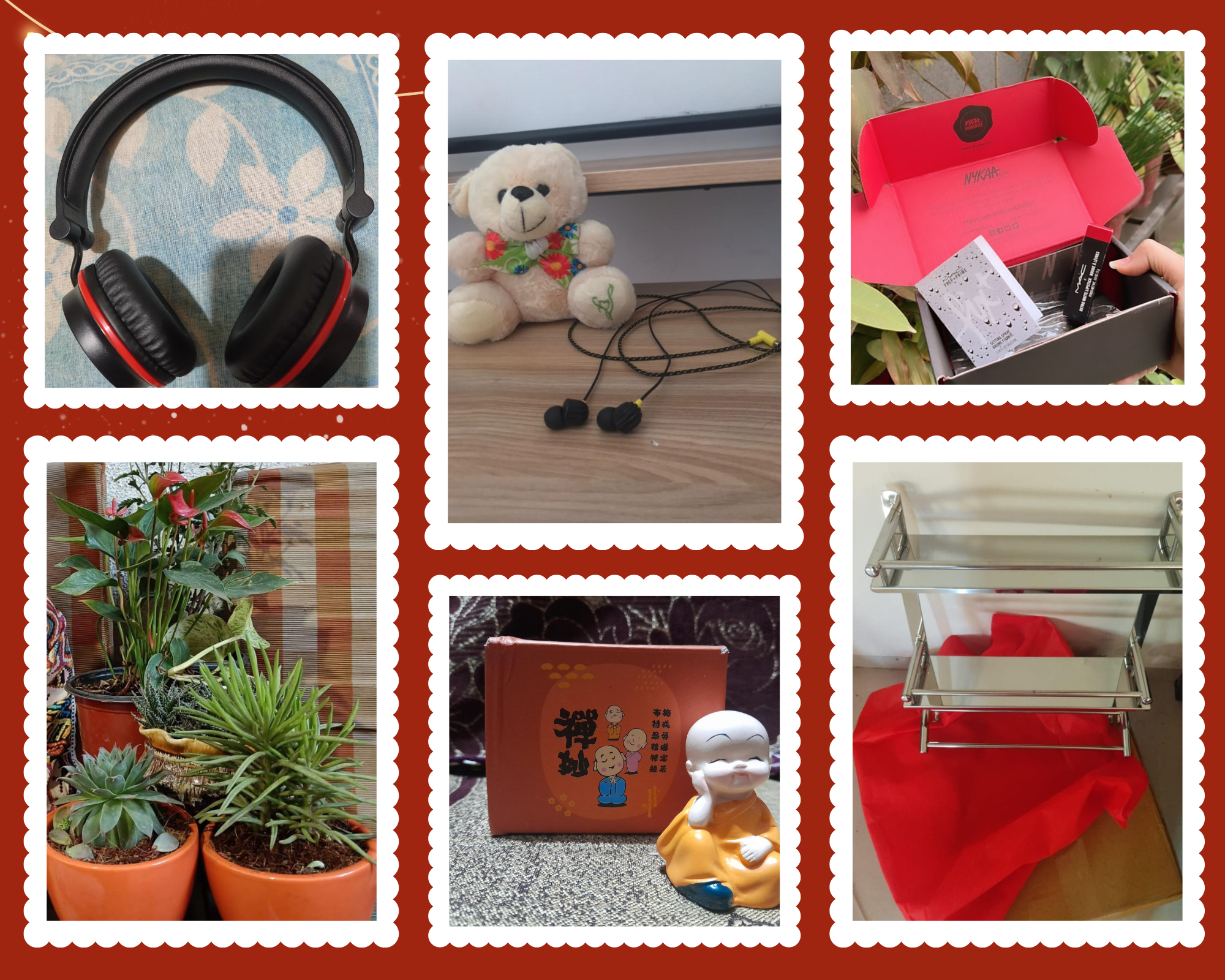 Some more secret Santa gifts (3)

It's always good to do a little extra and go one step further, even for the ones from whom we will not receive anything. The happiness that's sparked by sharing and caring was seen on the faces of the team members.
Having this activity on board brought our team not only lovely gifts but also a sense of cooperation and collaboration. That in itself is something we look forward to doing every year, possibly.
That's all from our secret Santa episode of 2022.
Merry Christmas and a Happy New Year !!!!!