Last weekend we went to WordCamp Mumbai. This was first WordCamp of 2016 in India, and our experience can be summed by  this tweet from Nisha.
https://twitter.com/iNisa/status/709241456742035456
Day 1
We reached the venue by 8:45 AM, and watched the volunteers arrange the registration desk and got our registrations done.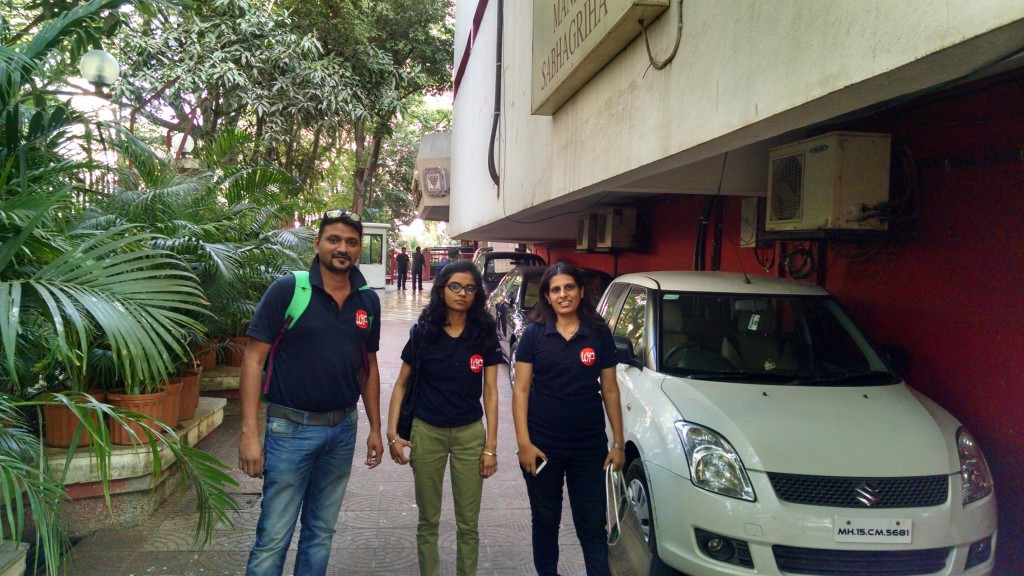 First talk for the day was by Shilpa Shah which set the tone for the day, all the talks on day one were good, I especially wanted to mention two talks from that day, which I think stole the show for us
What Customer Wants by Shilpa – Where she shared her insights on understanding customer expectations. This talk made us think about our customer engagement activities.
WordPress accessibility by Raghavendra – He showed us the importance of accessibility, and pointed to resources. This talk forced us to re-evaluate the accessibility of modules that we are building for Awesome Studio , and we are going to make all of them accessible.
Totally agree with @IdleGazer suggestion that customer service is not cost of doing business but opportunity to do business #wcmumbai

— WPoet (@wpoets) March 12, 2016
Day 2
We came little late, and almost missed the first talk by Ramya, all talks of day two were aimed at users of WordPress.
Suggestions by Fairy Dharawat on researching the humor and keeping your mind open for humor helps in content writing, Vijay Nallawala talking about how WordPress enabled him in reaching out to more people for providing support group to people affected by bipolar disease. Naoko shared insights on how WordPress went on to cover 70% of CMS market share despite language barrier.
Though best talk of the day was from Mahangu, where he talked about the Jugaad Way of starting with development, basically the way  many of us have learned WordPress development.
https://twitter.com/wpoets/status/708974088451035136
We also suggested to those attendees who found this way of development  difficult to use to try Awesome Studio plugin for WordPress.
https://twitter.com/wpoets/status/708976437991112705
We would like to thank all the Organizers, Volunteers and Speakers of WordCamp Mumbai, they have raised the bar for WordCamps in India.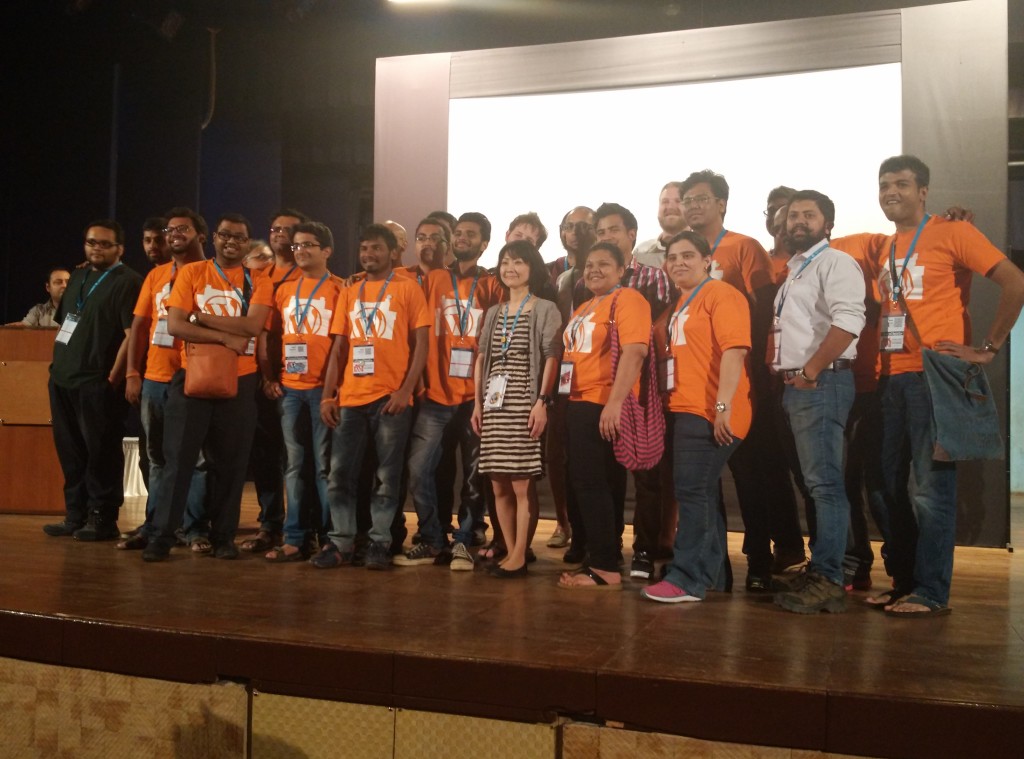 For us day two ended with a visit to Band Stand and Bandra Fort.