Last weekend we went to WordCamp Nashik, it was the last WordCamp of 2016 in India. Our experience can be summed in one word 'awesome'.
It was first time that a WordCamp was being organized in Nashik, but they still managed to set a standard for upcoming WordCamps in India. WordCamp Mumbai had set the high bar on content then Nashik has set the high bar for execution.
Amit was part of the business panel as well as volunteer at the Happiness bar.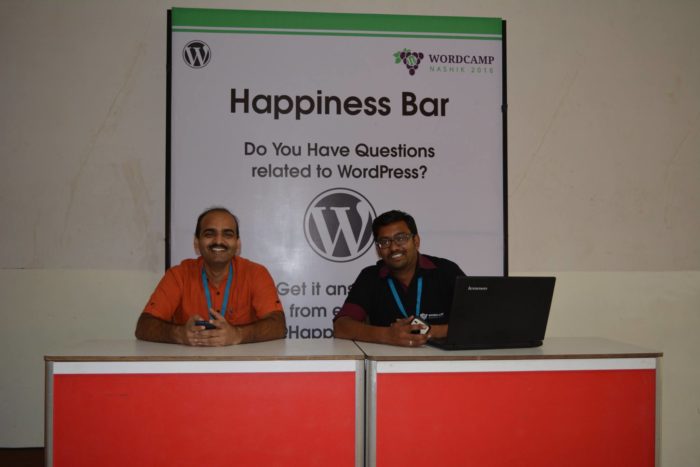 Even though it was a single day, single track event they managed to cover the needs of everyone. They had advanced and long talks, they had basic and lighting talks and they had panel discussions on contributing to community & starting a business.
The best part was networking area, that actually facilitated the discussions, and during various breaks, people took full advantage of it.
We would like to thank all the Organizers, Volunteers and Speakers of WordCamp Nashik, they have raised the bar for WordCamps in India further.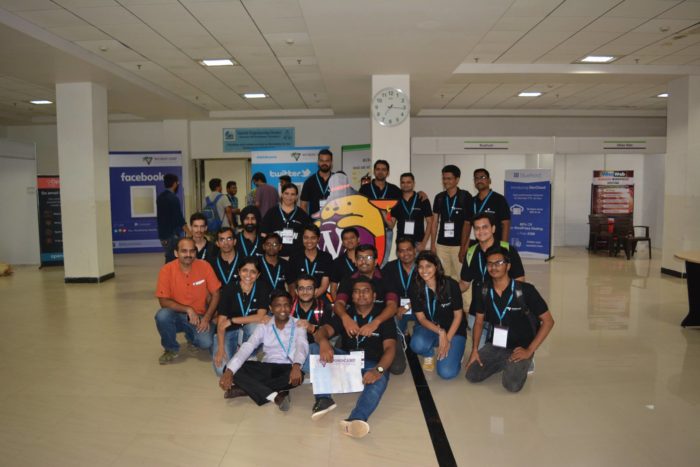 For us the WordCamp ended the next day with a visit to Tapovan, MilesWeb office and awesome veg thali at Nashik coffee house.